The Goblin is in the game!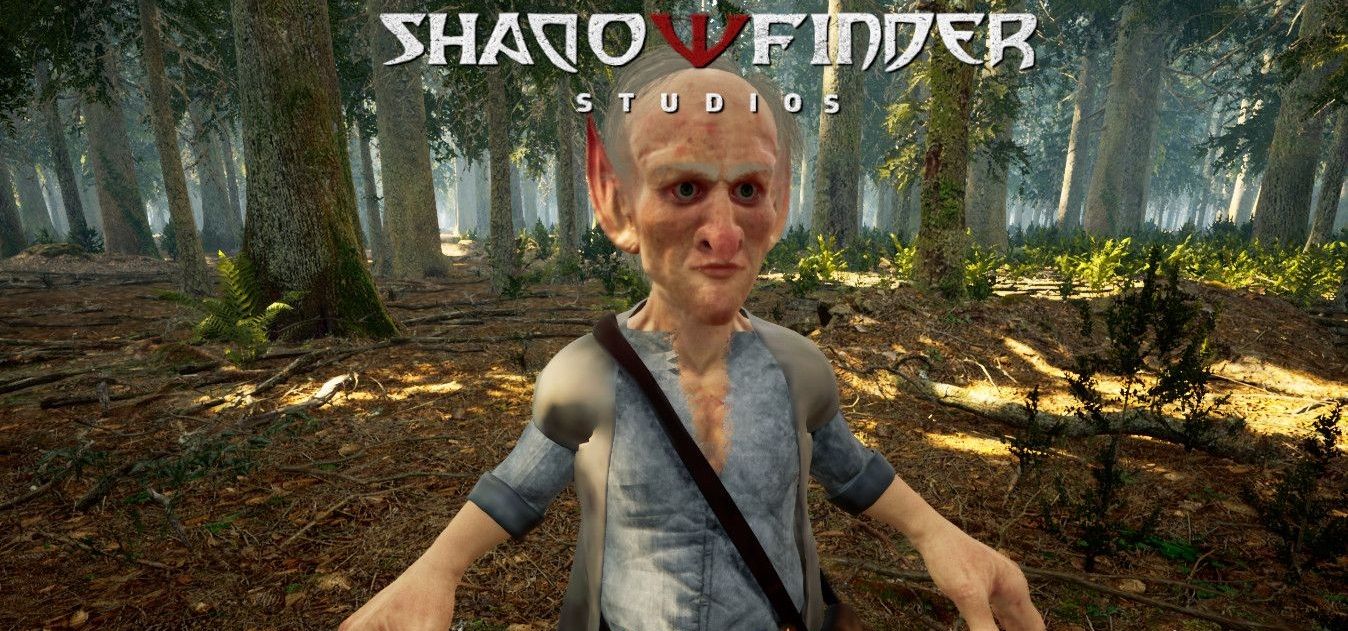 It has taken a significant amount of work but the goblin is now in the scene in Unreal! This is the first step towards creating goblin races and npcs. The struggle has been real. Haven't slept yet!
I also touched up the lighting in the scene so it feels a bit more realistic. The idea is to make you feel like you are genuinely hiking through a real wooded area.
One of the work flows we're going to be working on next is setting up neuron perception motion capture suits, hooking them up via livelink to unreal and producing some realistic animations for the body movement and mouth.
It is going to be a pretty involved process so don't expect results too quickly for that undertaking.